Ideas, information,

and inspiration to accelerate your leadership performance.



Subscribe to the Insights for Leading Podcast and gain valuable insights on how to lead yourself and your team better. You will hear regular teachings from Jeremy Couch, as well as interviews with leaders and experts from a variety of industries and professions. Subscribe and listen through any of the following platforms:
Listen to Recent Episodes Below: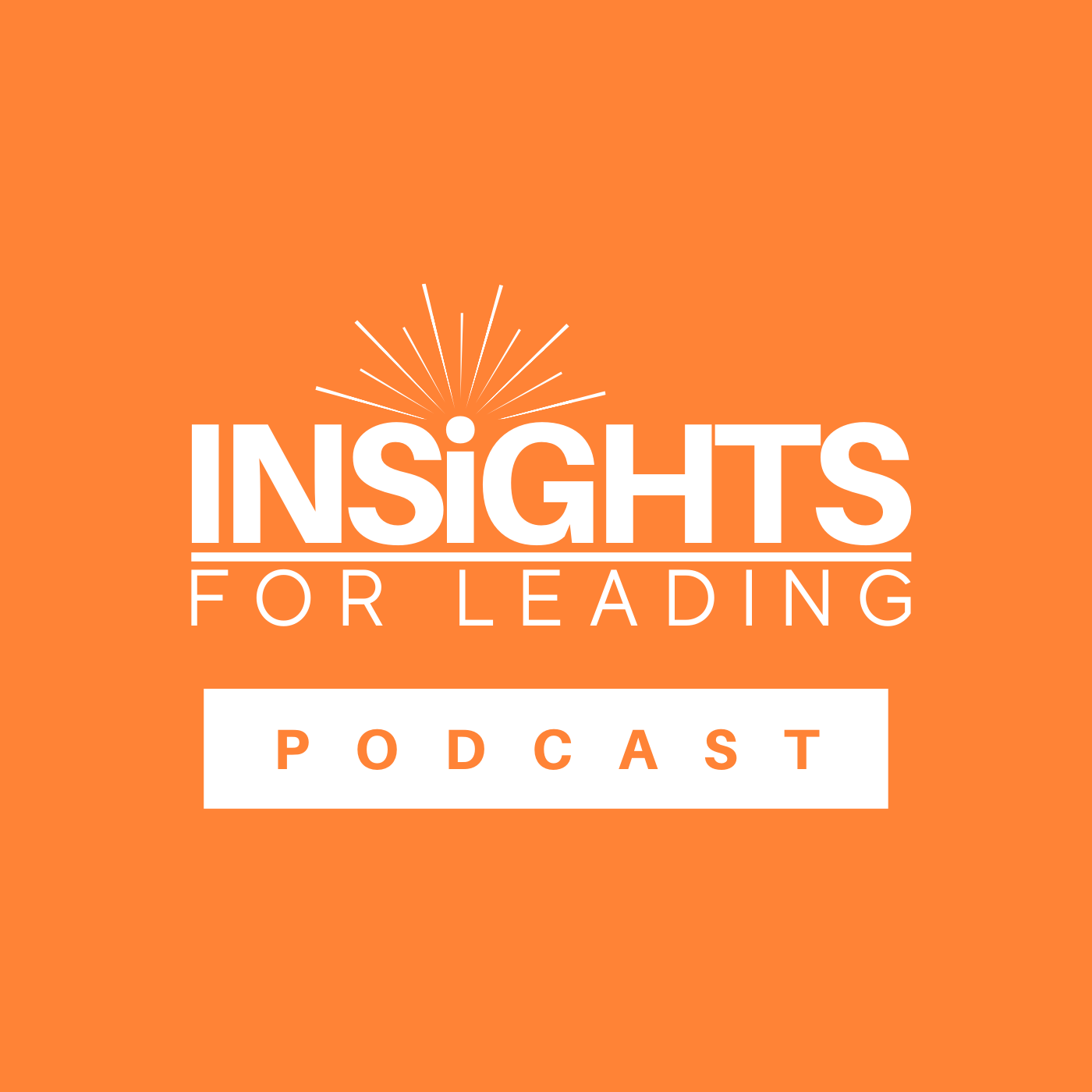 Courage: Taking Action in the Midst of Fear and Uncertainty
–
Insights for Leading Podcast
In this episode of the podcast, Jeremy Couch talks about courage and explains that courage is not about getting to a place when you're not scared. It's getting to a place when you take action even though you are scared. He shares about his own journey recently and how he has been able to take action in spite of fear and uncertainty. Be encouraged and challenged by this episode!