Ideas, information,

and inspiration to accelerate your leadership performance.



Subscribe to the Insights for Leading Podcast and gain valuable insights on how to lead yourself and your team better. You will hear regular teachings from Jeremy Couch, as well as interviews with leaders and experts from a variety of industries and professions. Subscribe and listen through any of the following platforms:
Listen to Recent Episodes Below: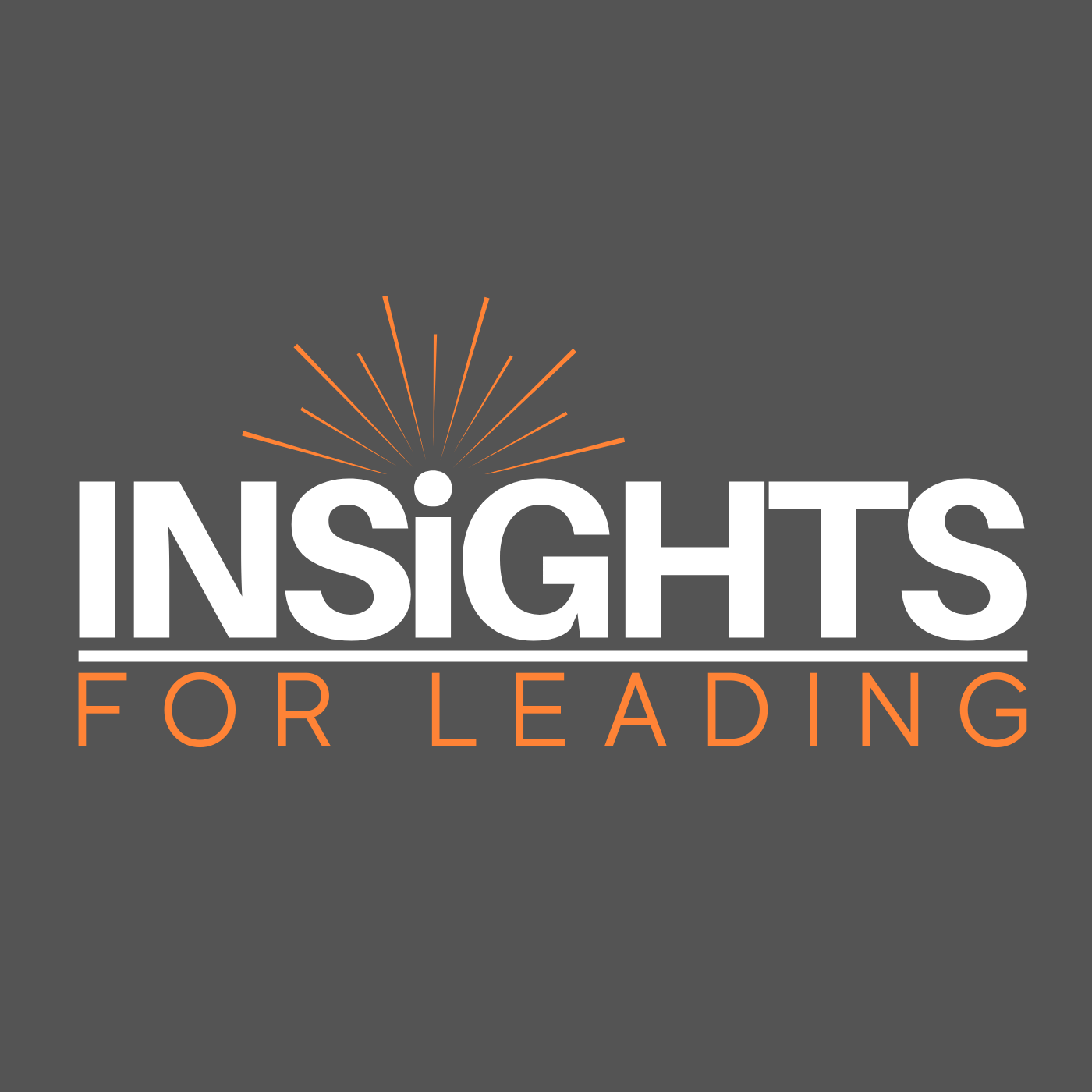 Lessons Learned Through 20 Years of Entrepreneurship: A Conversation with Vinnie Fisher, CEO of Fully Accountable
–
Insights for Leading Podcast
In this episode of the Insights for Leading podcast, Jeremy Couch interviews Vinnie Fisher, Co-Founder and CEO of Fully Accountable. They discuss lessons that Vinnie has learned over his 20 years of being a successful entrepreneur and leader. Whether you are leader, a business owner, an entrepreneur, or you just want to get better professionally, this episode is for you! Be sure to stay tuned until the end of the episode for a special link from Vinnie that will provide you with 2 FREE books and other great resources! ABOUT VINNIE FISHER: Vinnie Fisher is an entrepreneur and a best-selling author who has over 20 years of experience growing a scaling multiple 8 figure companies. His most recent mission is helping eCommerce, tech and digital business owners improve their financial fluency and operate their accounting back office as a profit center. After growing 3 – 8 – figure businesses with fast growth, many customers and low margin, Vinnie discovered the issue was that he lacked financial fluency and gave back much of his hard-earned money in cash waste and no margin.  With no good solutions in the marketplace, Vinnie founded Fully Accountable, an outsourced full service cutting edge accounting firm, that helps eCommerce and Digital business owners through fractional CFO and accounting services. Vinnie has been awarded Digital Marketer of the Year multiple times and has been featured on many top-rated national podcasts and other media outlets such as Business Insider.  He has also authored three best-selling books and has guided Fully Accountable to the Inc 5000 as one of the fastest growing companies in America twice, and ranked as one of the Top 5 Outsourced Accounting Firms by CFO Tech Outlook.